Prototype: VR-Shooter
Hi there!
We`re a team of two students from Germany and we made a little VR-Prototyp`ish game within two months. Well, we gave ourselves two months in total, but we didn`t work full-time on it.

The game is completely made in Unity. The goal for us was to train our C-Sharp-skills, aswell as practicing 3D-modelling, animating and using many other industry-standard tools such as substance painter. In the end we couldn`t do 100 % ourselves, which is why we downloaded sounds, the VR-SDK`s and two skyboxes from the asset store. There would be still a lot of work to do in terms of getting it bug-free and polishing, but we went on to finish studying. In the end the goal of learning a lot and getting a glimpse into the gaming-industry was fulfilled for us.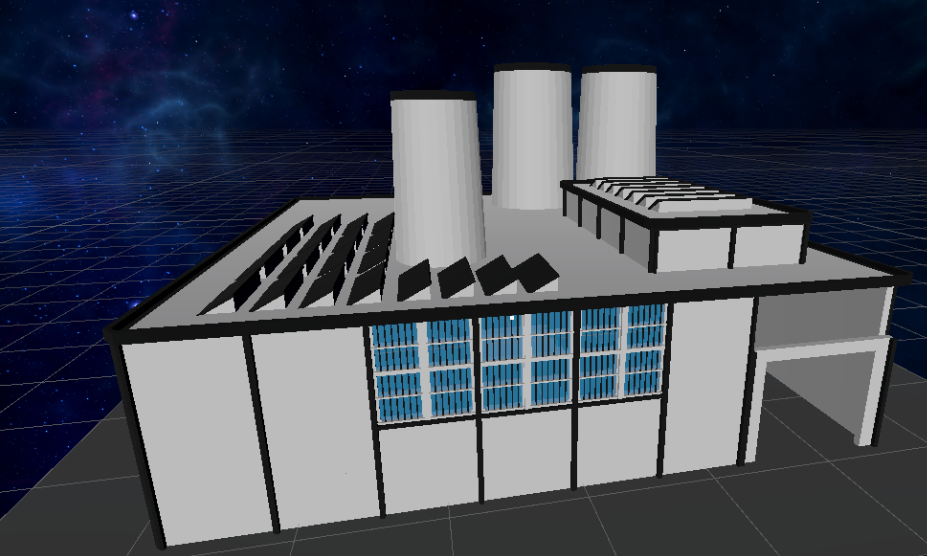 The game consists of a simple main-menue-scene, of which you can load two different levels. The goal is to kill all incoming enemies (preferably with style!).
You can download the project as a whole. Under ...\VR-Game\Assets\Scenes you can find the different scenes to start the game. We recommend using only the HTC Vive, as there is no support for other VR-devices (yet?!). Make sure to turn on your controllers & hmd, before starting the game.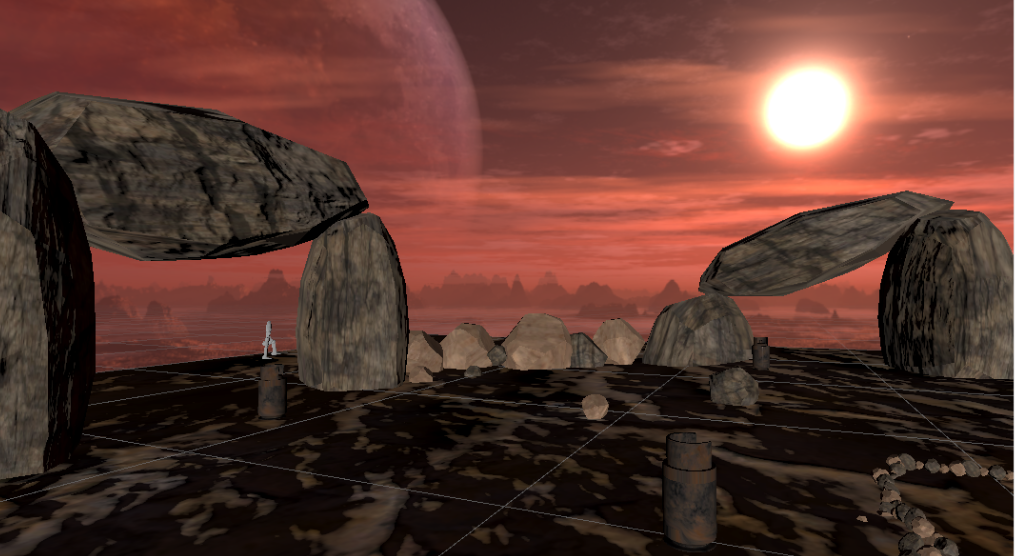 Thanks for playing and feel free to leave a comment! <3
Best wishes
and
Merih Türkoglu

merihtuerkoglu@gmail.com
Download
Click download now to get access to the following files: